what's up: working on a new videoinstallation white out, it will be on display next year at galerie im marstall ahrensburg.
it is a work about the loss of information due to the impact of fire – fire is beautyful, fire is energy.
a fire destroyed the national museum of rio, parts of palmyra were demolished by the islamic state,
many german museums were destroyed during the second world war, et cetera
but also the loss of evolutionary information is constantly on the way.


<fire at museu nacional da universidade federal do rio de janeiro, 2.9.2018


coming up: the virus lecture, 1-channel video (2020) at wendland.elbe.schauraum, hamburg 21.8. - 18.9. 2020

twittersturm warnung, experimental research, to bee seen live online at #lichthof_lab 10.10. 2020 9pm

ego eden 3 – zucht, geoengineering & ordnung, videoinstallation at la døns, hamburg 16.10. - 18.10. 2020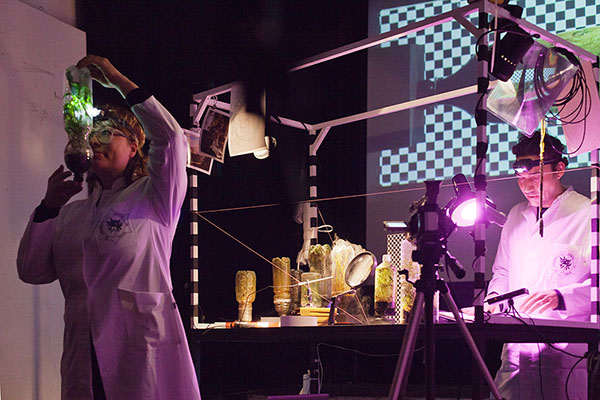 our most recent projects: twitterstorm jäger & white out